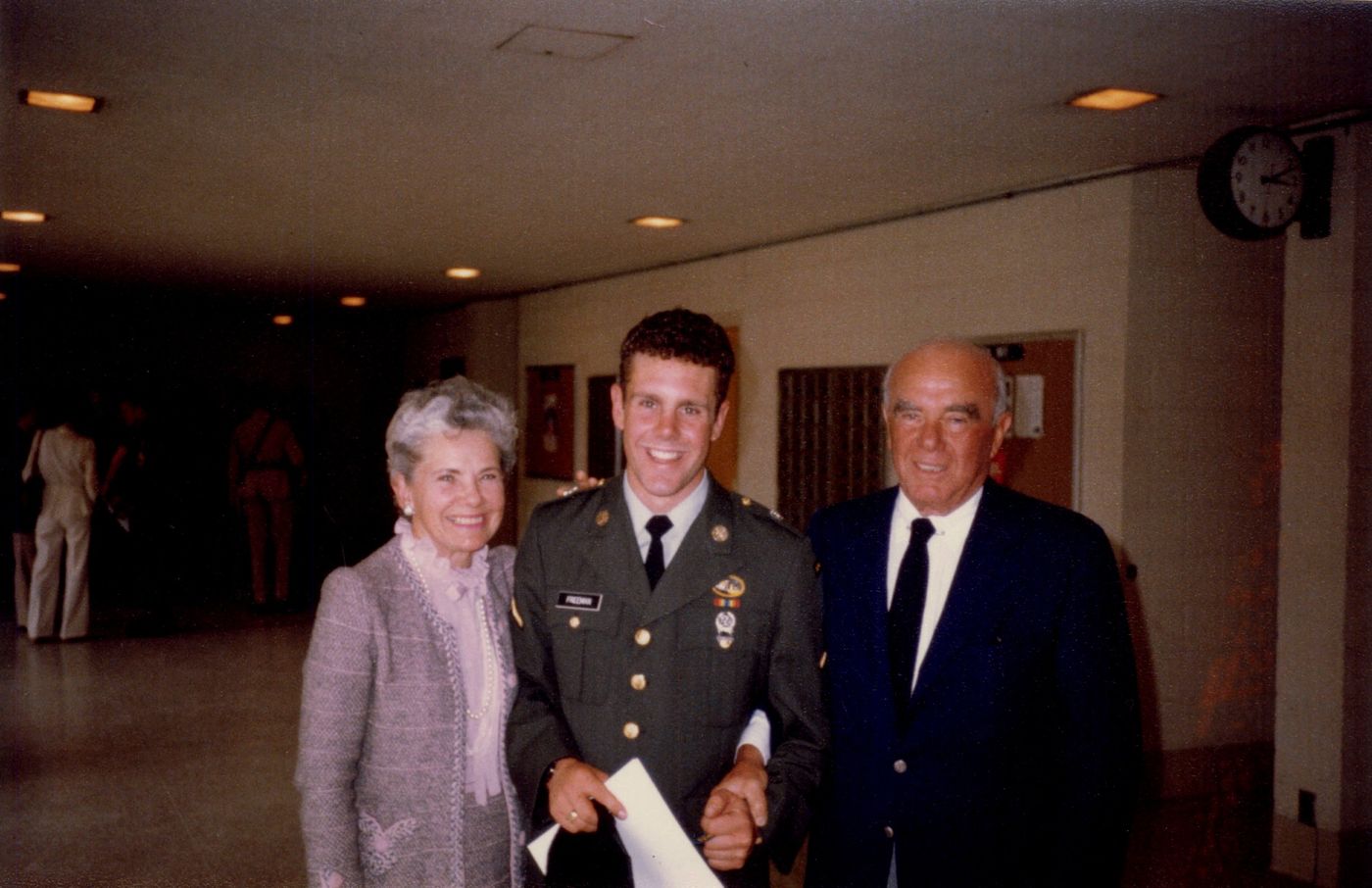 Honoring Our Legacy
We strive to honor the legacy of the Freeman family by supporting causes that were passions of Carl, Virginia and Josh.
Joshua Freeman
Josh Freeman, son of Carl M. Freeman and past-president of the Carl M. Freeman Foundation, tragically passed away in a helicopter accident in 2006. To commemorate his life, the Foundation contributed several grants that exemplified Josh's passion in community based giving in 2021.
Jewish Federation of Greater Washington
Mr. Freeman was an ardent supporter of organizations that supported the Jewish community. As a Jewish man who had faced discrimination himself, he had a passion for paying it forward to support others. We continue our support of the Jewish Federation each year in honor of Mr. Freeman.
The John F. Kennedy Center for the Performing Arts & Washington National Opera
Mr. and Mrs. Freeman were also strong supporters of the arts. In the 1960s, Mr. Freeman gave one of the leading gifts required to build The Kennedy Center in Washington, DC and was named a Distinguished Benefactor of the Performing Arts, recognizing a gift of $1 million. The family also supported the Washington National Opera and in the 1980s led the effort to bring Placido Domingo to DC. We continue to support both organizations in their name.
National Links Trust
In November 2021, we announced a $600,000 grant to the National Links Trust, a DC-based nonprofit with a mission to protect and promote accessible, affordable and engaging municipal golf courses to positively impact local communities across the country. The grant will support the construction of a new clubhouse and driving range at Rock Creek Park in Washington, DC and operational improvements as well as programs for local youth at Langston Golf Course, also in DC, and support of the NLT's workforce development program.
Interfaith Works
The Foundation gave a $115,000 unrestricted contribution to Interfaith Works, an organization in Montgomery County, MD dedicated to supporting neighbors in need by providing vital services and a pathway to greater stability. After touring the facilities at Interfaith Works and meeting staff, board members and volunteers, our Trustees knew that an unrestricted gift would be something that Josh himself would have done to support those in the Montgomery County community that Interfaith serves.
FurnishHopeDC
FurnishHopeDC provides furniture and basic household necessities to community members living in Washington D.C.'s Wards 7 & 8. Many residents in these neighborhoods lack the resources to furnish their homes and ultimately break the cycle of poverty. FurnishHope provides individuals and families with everything they need to create a safe and comfortable home. The Foundation was thrilled to provide a $15,000 unrestricted grant to support their efforts.