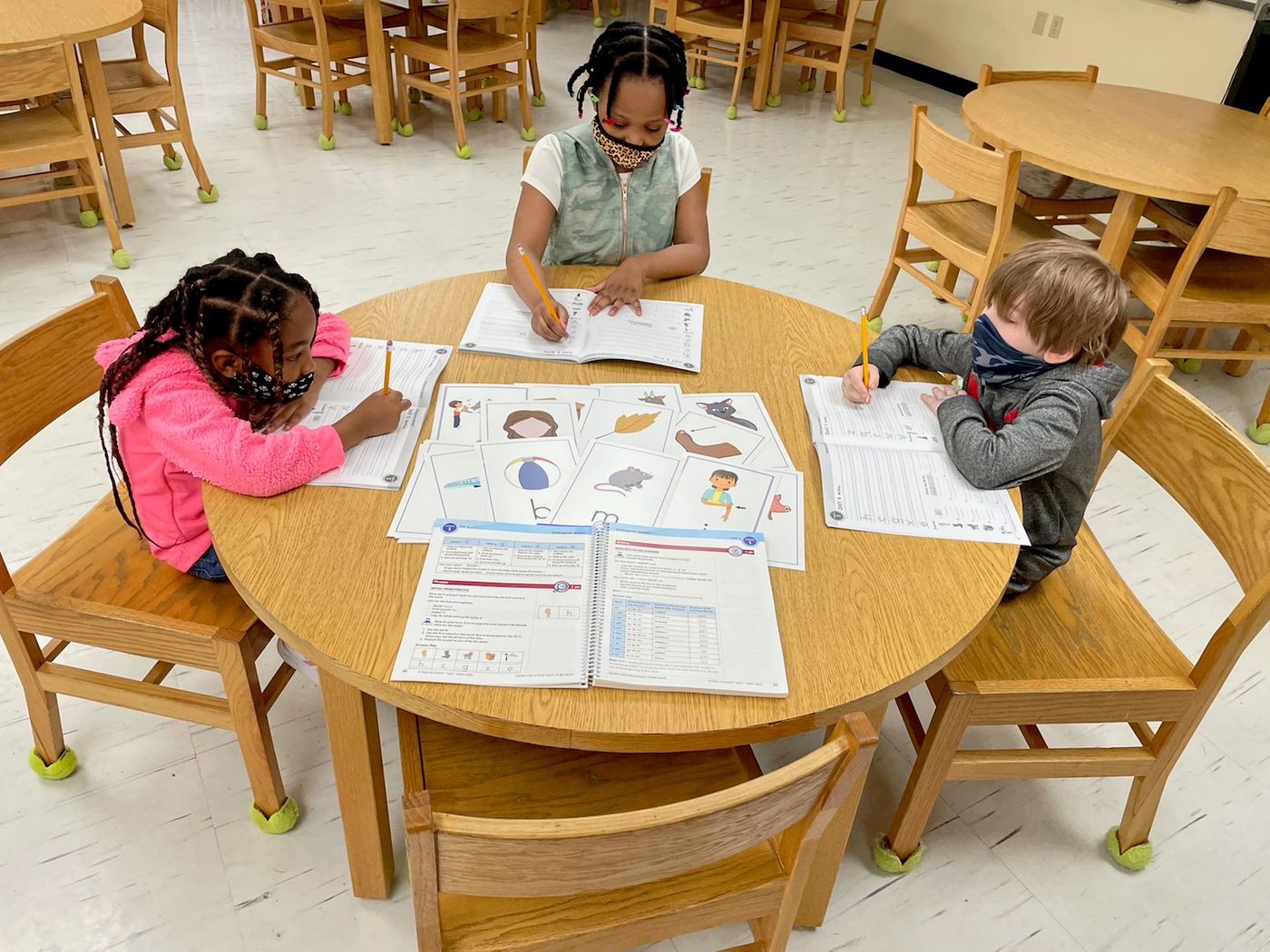 COVID-19 Response
The COVID-19 pandemic brought about a newfound respect and gratitude for our hospitals and schools. Never before has it been more apparent how essential our healthcare workers and teachers are. The Carl M. Freeman Foundation created a COVID-19 Response fund to quickly support the community needs.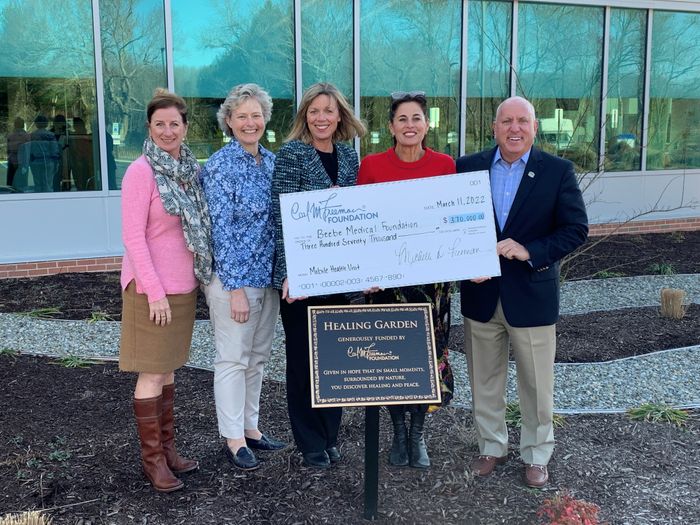 Healthcare
In 2020, our Trustees dramatically increased unrestricted contributions dedicated to healthcare by making substantial contributions to Beebe Medical Foundation, Bayhealth Milford, and MedStar Health Montgomery Medical Center. In 2021, we continued funding community health needs by committing $370,000 to Beebe Healthcare to fund a Mobile Health Clinic designed to address critical needs in Sussex County communities.
Sussex County, Delaware
The initiative was launched in January to help fund needs or projects teachers and their schools felt would support students the most. Teachers were asked to submit a brief application, a budget plan and a recommendation signed by a school administrator. A total of 82 applications were submitted from teachers in all nine school districts in Sussex County. A total of 28 teachers received grant funding for their proposed projects, which included books, school and safety supplies, headphones, uniforms, etc. About 8,000 students benefited from a total grant investment of $25,000 from the Carl M. Freeman Foundation.
Greater DC Area
In order to support teachers in the Greater DC area, the Carl M. Freeman Foundation partnered with Project Wish List, an initiative to support nonprofit charter schools in DC and their funding needs. School staff provided a list of projects or programs they would like to initiate but would otherwise go unfunded. After a thorough review of the list, the Carl M. Freeman Foundation funded a total of $25,000 in $5,000 grants to five DC public charter schools.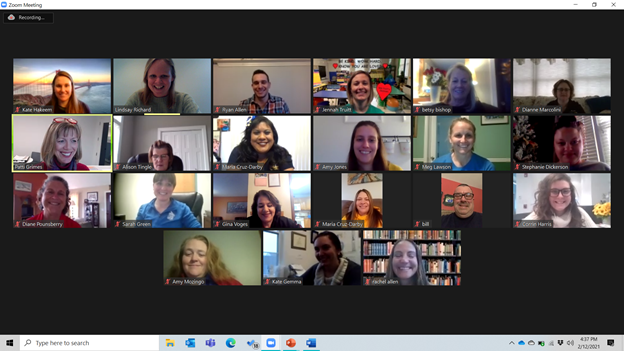 Education
The past two years have been remarkably difficult for teachers in our communities. We believe that our teachers have a direct impact on the future success of our communities and experienced unique challenges both in and out of the classroom during the pandemic.