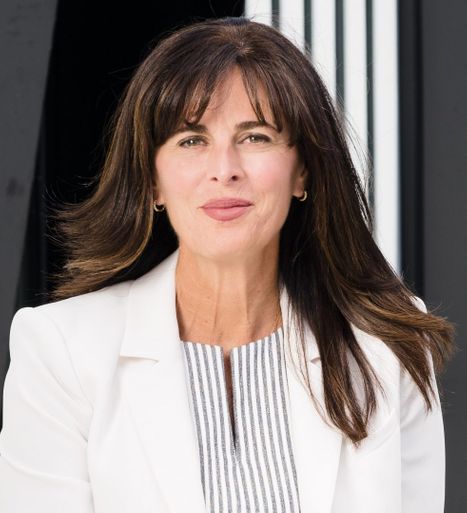 A Message from our President & Chair
It is my distinct pleasure to share the very first Impact Report of the Carl M. Freeman Foundation. In these tumultuous times, this Foundation has stepped up and made impact in ways that we never have before.
When I consider carrying on the legacy of my family through the work of this Foundation, I am proud of the impact we have created while being responsive to the needs of the community during the COVID-19 pandemic as well as partnering with organizations focused on breaking barriers for change. My father-in-law believed deeply in the proverb to whom much is given much is required. That is a value we continue to embody today and I believe it shows in what we do and the relationships we forge.
I am proud of the partnerships found in this report. These organizations are making a difference in the communities where we live, work and play. I look forward to the collaborations and opportunities that lie ahead.
Michelle D. Freeman, President & Chair